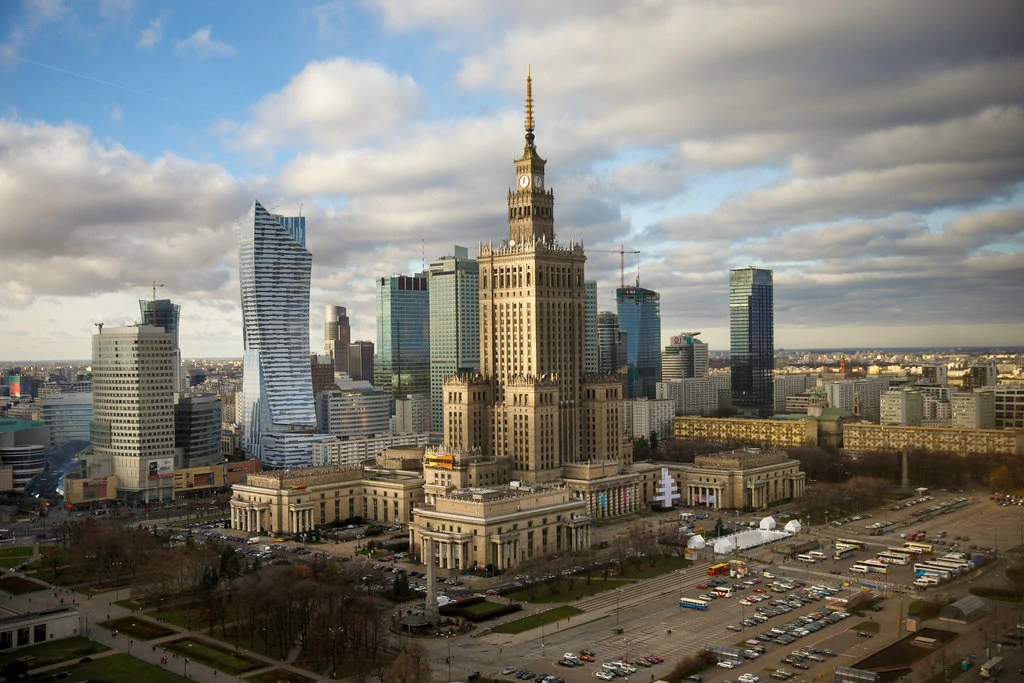 Madamar is a polish company having its headquarters in the capitol of Poland ( Warsaw) , Madamar was established by a group of people who have the experience for more than 20 years in :
pharmaceutical.
food supplements.
medical devices.
cosmetics products.
In addition to Madamar's founders experiences, they have their various nationalities from different continents ( Europe, Asia and Africa) ,and this variation was gathered in Madamar Brand to create a unique brand which accompanies the evolution of the modern age and meet the need of all the markets regarding ( documents , packaging, design ,quality, price , logistic ,marketing and propaganda instructions) for all customers in all over the world.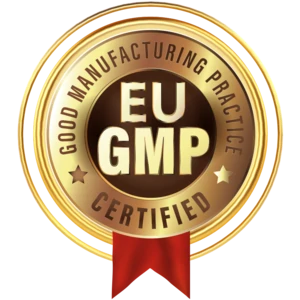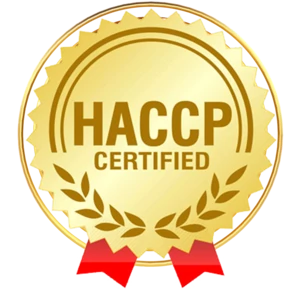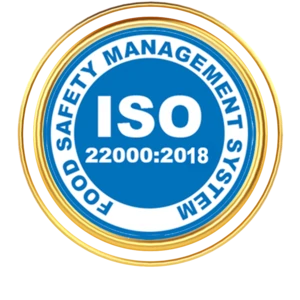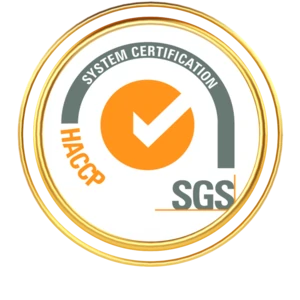 Vision & Mission
We act with concern for you.
01
Expand
Our goal is to expand the current range of products available on the pharmaceutical market. We focus on the highest quality; therefore, we create dietary supplements and dietary foods for special medical purposes based on our knowledge and extensive experience.
02
Safety
Our priorities are safety, effectiveness and user satisfaction, which is why when developing the composition of our products we always follow the latest research results. In addition, each of them undergoes multistage research in leading laboratories, because health is the highest value for us.
03
Promote
Madamar's mission is to promote a healthy lifestyle through an extensive range of specialized nutritional supplements and vitamins, based on the highest quality ingredients. The dynamic development motivates our team to compose preparations that will be the answer to the modern problems of physical and mental health of humans.
Products
Check Our Products